Article: Hot Cocoa Bar + Free New Years Eve Printables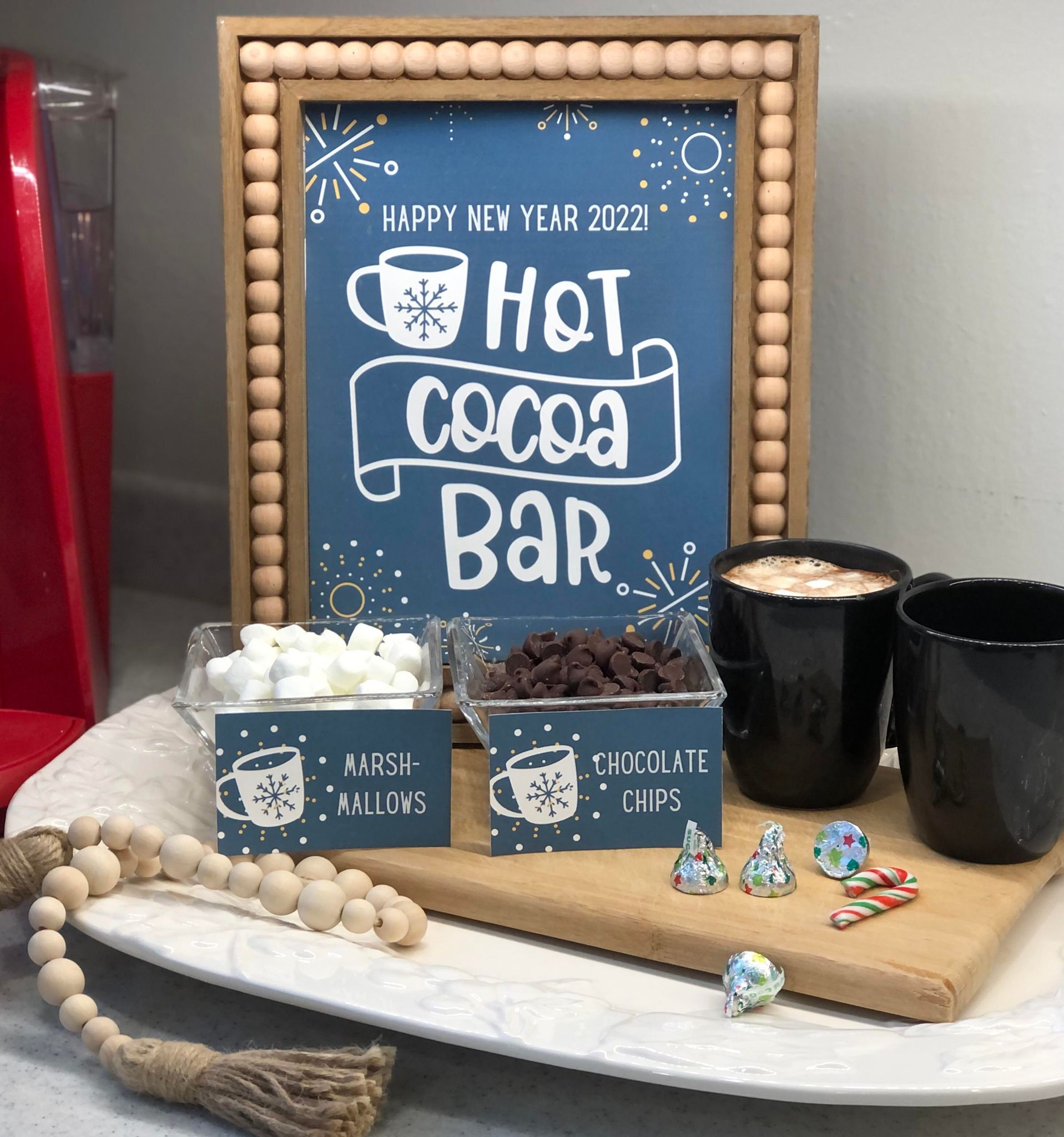 Hot Cocoa Bar + Free New Years Eve Printables
What could be better at your New Years Eve gathering than a Hot Cocoa Bar!?
It makes the perfect treat to have on hand for both kids and adults. A cocoa bar is easy to prepare and can be customized to whatever you like!
Heck, you can even add in some Bailey's!
HOT COCOA BAR TOPPINGS:
• Mini Marshmallows
• Chocolate Sprinkles
• Butterscotch chips
• Caramels
• Cinnamon candies
• Peppermint candy or candy canes
• Whipped Topping
More Topping Ideas:
• Chocolate shavings
• Creamy Peanut Butter
• Nutella
• Crushed toffee bits
• M&M's
• Chocolate or caramel syrup
• Ice cream
Make your Hot Cocoa Bar more special with our FREE PRINTABLES. Just print, cut and put in a frame and you've got a festive beverage bar!
We still have our locally handmade Hot Cocoa Bars in the store. They come with the goodies to get your started.
Send us a message or come in if you'd like one. Sorry, we cannot ship these.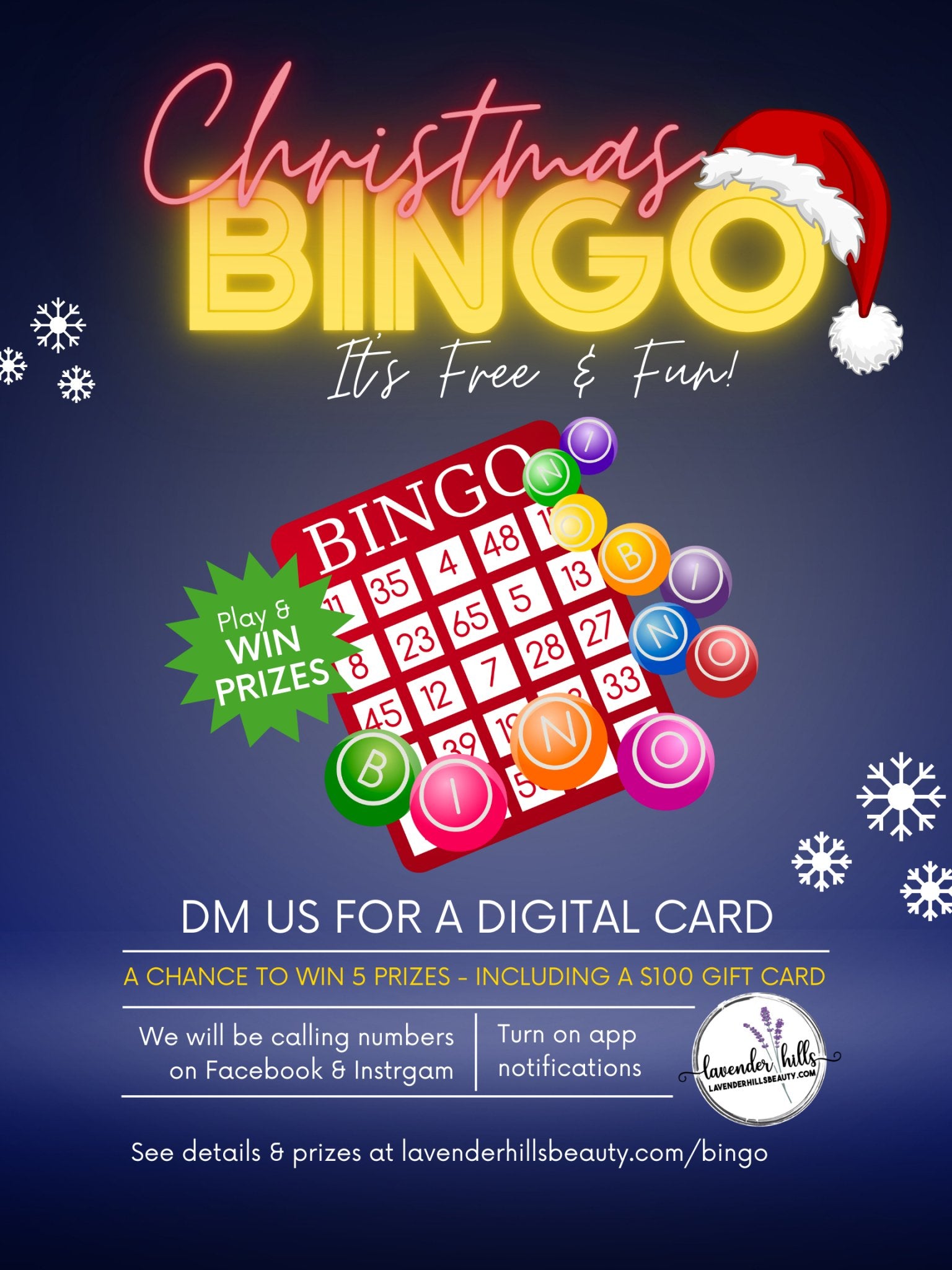 Bingo
It's Free! It's Fun! How to Play: Get your card(s) Thanksgiving Day (11/24/22) we will start drawing Bingo numbers, have your cards before then! (You may start playing at a later date.) You can...
Read more